Idomageh's
Blog
I am that_idomageh, I love reading books, coffee, plants and nature. I look at life from every perspective visible to me. I am a medical doctor, I aspire not only to help heal bodies but boost self confidence and inspire personal growth.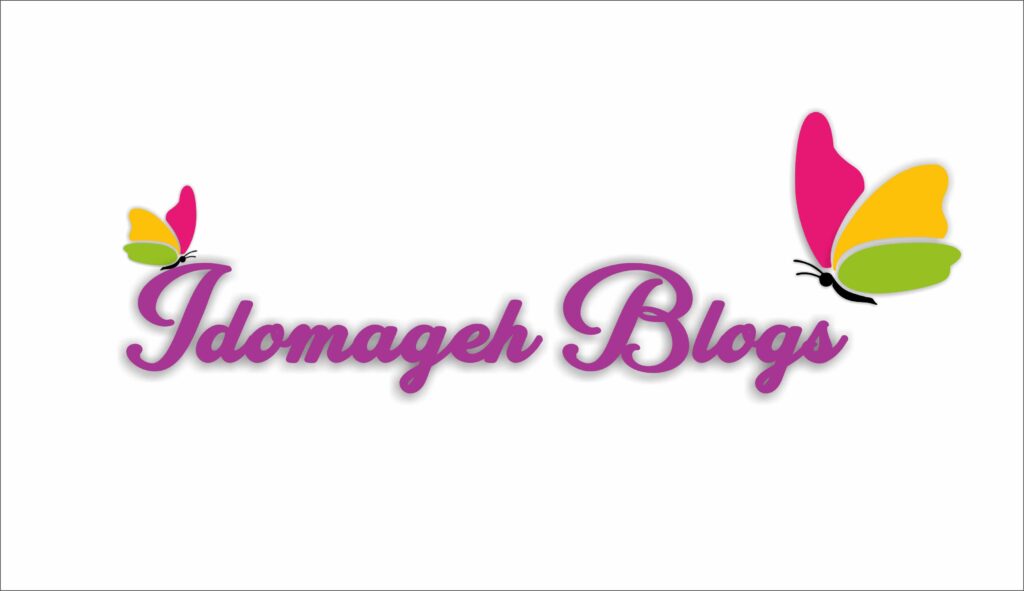 Subscribe to my Newsletter
Be the first to know about my new posts.
I fell in love with this place First it was scary but a beautiful sight to behold For long she was close to me but
Read More »